Reflecting on the importance of taking care of your team
One of the most important task that I have to develop in my job is building what I call "HIGH PERFORMANCE TEAMS". That idea is willing to get groups of people working hard with the idea of achieving a common goal.
The sooner the better, we need to make everyone realize that:
– The job each of them do is absolutely important and necessary and as much as valuable than any other in the team.
– They need each other for being successful as a team.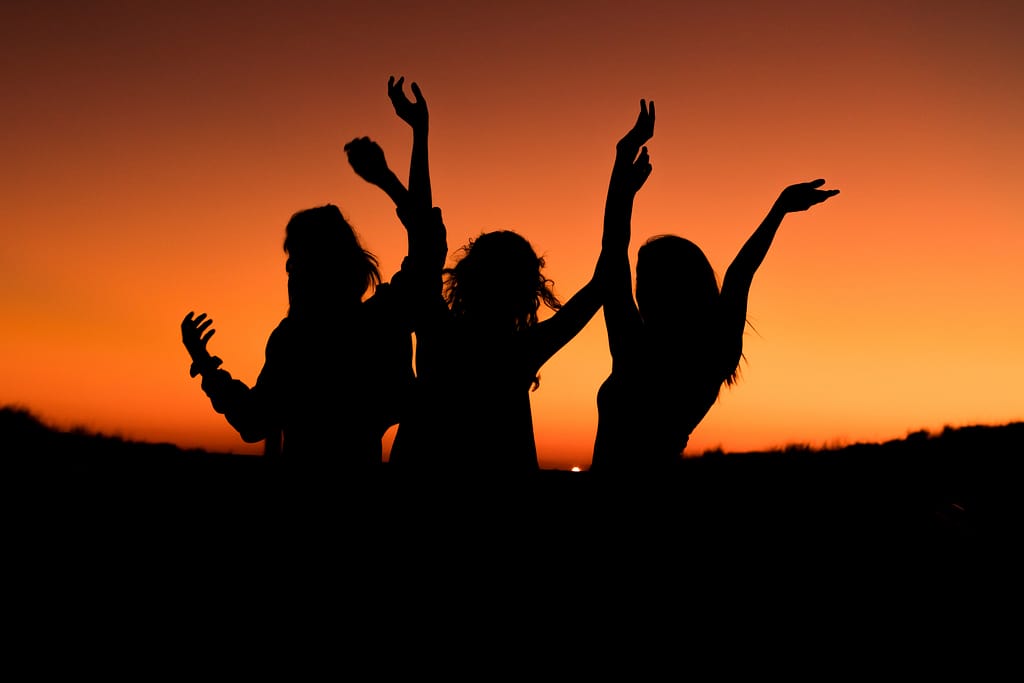 From this point of view, it´s easy to understand that your own and personal success (the one of the team) is always AFTER your partner´s achievement.
Therefore, we all should be pulling up and supporting our partners (and even our competitors -but it will be a topic for another post-) for helping them to accomplish their goals as a means to us become winners asap.
People happy do always better job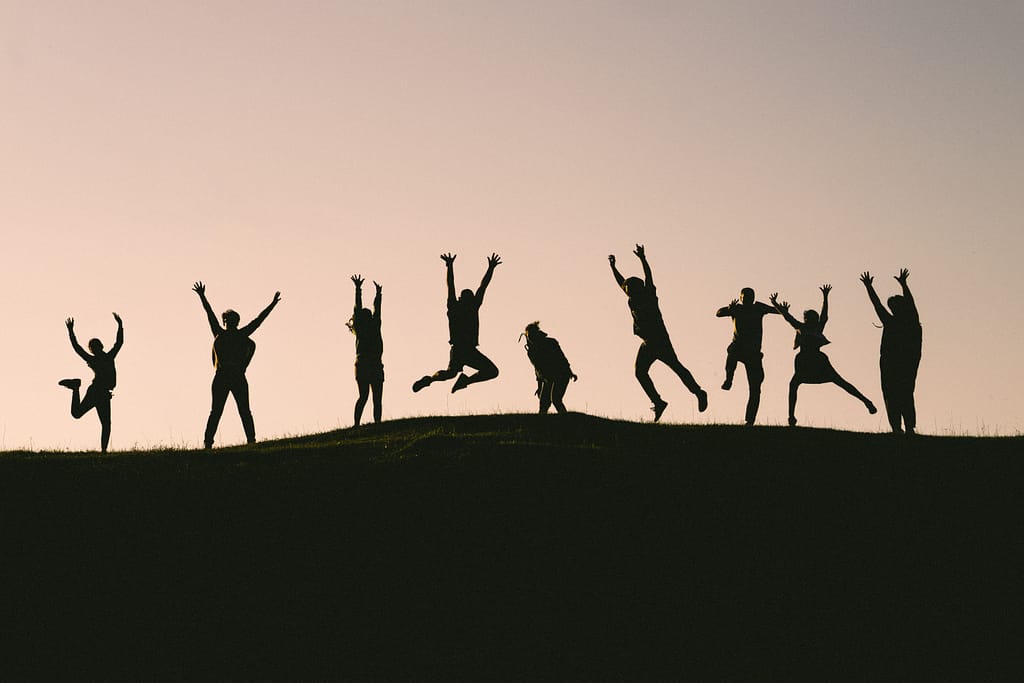 It´s easy to understand that, at this point, Managers should be focusing on making happy to every part of the team. By doing this, they will be highly contributing to increase the feeling of "group belonging" and in the same way, that everyone understand the interests of the group (and the team) as their own.
What I can tell you, is that I´m a TEAM BUILDER. I will always support my team since my success is directly depending on their well-being.
Offering good moments to my people around makes me better professional, better friend and better person. I always want to be on the beautiful side of things; that´s my choice!
Some of them share everything… and others talk in secrets…
Some of them underestimate… and others praise his partners…
Some of them have fears… and others are proud and confident
Some of them focus on the short term… and others are willing to make good friends when all passes (and it will pass)…
What kind are you?
Are you one of those who makes you grow or of those who make it impossible to achieve results? We have to respect each others as a professionals that we are.
Please think about it.
If you want to know more about me, visit my LinkedIN PROFILE HERE: http://www.linkedin.com/in/marcos-del-pilar-padel/ and I will be very happy to find the way to help you.
Are you willing to EXPLORE A WORLD PLENTY OF OPPORTUNITIES? PADEL is the new business opportunitty in the USA and we are alreadty applying our expertise on helping MANAGERS & BUSINESS OWNERS to make more money! 

VISIT OUR YOUTUBE CHANNEL HERE: http://www.youtube.com/channel/UC-Tfo3v9g7p7UDWgail0w6g?view_as=subscriber
Looking forward to hearing from you in the box comments below!!
All the best,
Marcos del Pilar
Marketing strategist | Author & Speaker | Leadership & Coaching Expert
MBA Sales & Marketing| Masters Sport Management| Padel Lover