Will statics lead racquet sports market?
I am a TECH believer and supporter. Technology is meant to be used to enhance our lifes and, of course, also our sports.
I genuinely believe that technology is changing sports. We have to let it happen and reinforce every chance of going one more step further.
Nowadays everyone uses an APP that measures almost everything (from the miles you run to calories you eat…) but there is still a big gap in racquet sports. As a business developer for the racquet industry I need to keep an eye on this.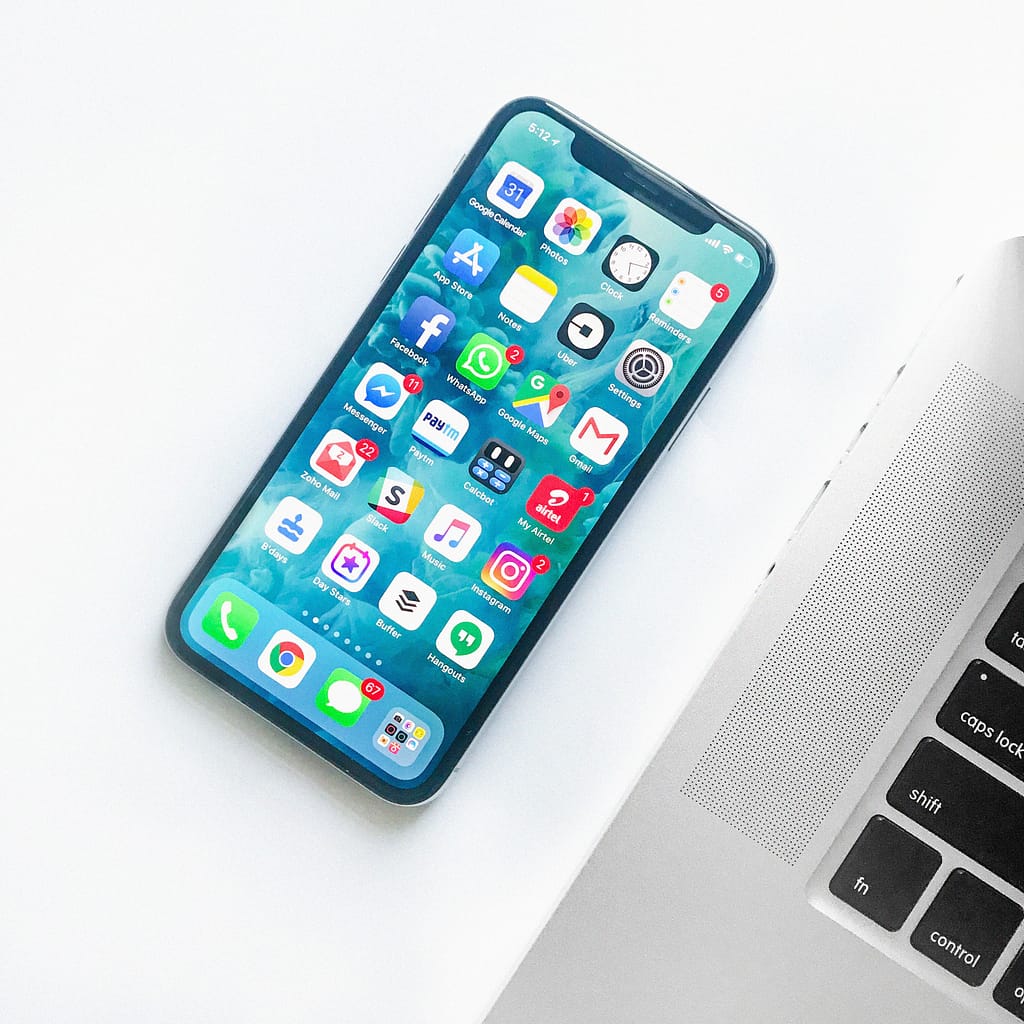 Padel (and obviously tennis) still has a big room for improvement as far as technology applications it is concerned. There are some initiatives in the market and, even when they are more focused on the management of facilities and/or the social engagement, market seem to be expecting one more big step beyond.
My prediction is that technology and statics will lead the racquet sports market as it´s already happening in many other different sports.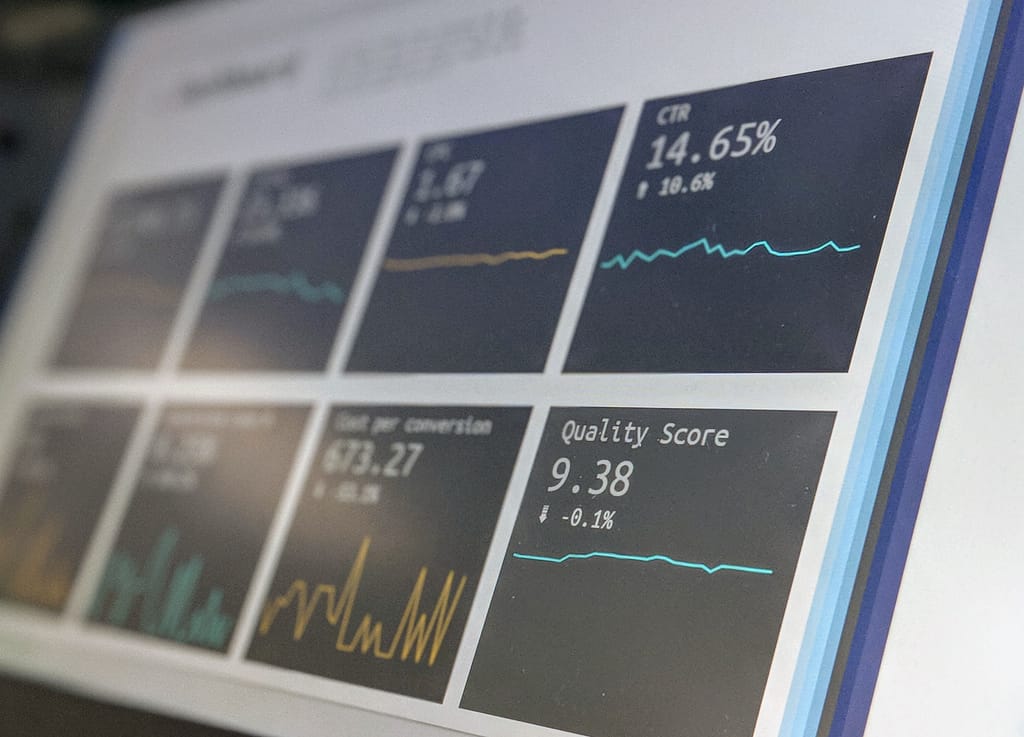 ARTIFICIAL INTELLIGENCE for everything in life….
No need additional comments to explain how AI is impacting our lifes and how BIG DATA is now becoming one of the most important actives in every business sector. Thus, it is a matter of time that all this will be perfectly applied to racquet sports.
Let´s have a little word on this… Let´s guess for a while..
* WHAT IF every match you play was filmed and every single point you played were tracked?
* WHAT IF you had same opportunities than a professional player?
* WHAT IF you could have a static chart of your daily performance?
* WHAT IF there were no differences between PRO´s and amateur players and everyone had the means to analize his game?
* WHAT IF all these data were analyzed in your benefit offering statistical data to improve your game and your performance?

Just let me know something…
Would you like to have that service at your fingertips? Would you download that APP or hire that company?
INFORMATION IS POWER! DATA is all you need!
Sometimes happen that players have a very different impression about his game or match than what reality says. They think they won ,for instance, most of the points with the backhand volley to the side fence (Padel) or forehand groundstrokes (tennis) and statics don´t say exactly that.
As a COACH, I cannot trust in impressions when aspiring to great improvements and I would personally pay to have real data of my players.
Try, for a moment, to imagine all this could happen…
As a PLAYER, knowing all this numbers could change your life.
From this new point of view, you would be able to have all the DATA ANALYSIS you need to:
– Leverage your game on those things that you do well (everything you convert easily in WINNERS based your data and not in your impressions)
– Planify your practice focusing on all those strokes you´re missing or whatever you need to improve your statics.

Definetely, if you could draw your game pattern based on your real data, let´s say that, at least, you seemed to be investing in probability, isn´t it?
STOP PLAYING… and START INVESTING!
Like it´s happening in all other areas in our life, the more information you have, the better you can performance.
– That´s why I keep on studying my second MBA almost in my 40´s. –
So that, if you were able to apply all this new info to your game pattern and practices, your performance should be very and dramatically impacted in the short term.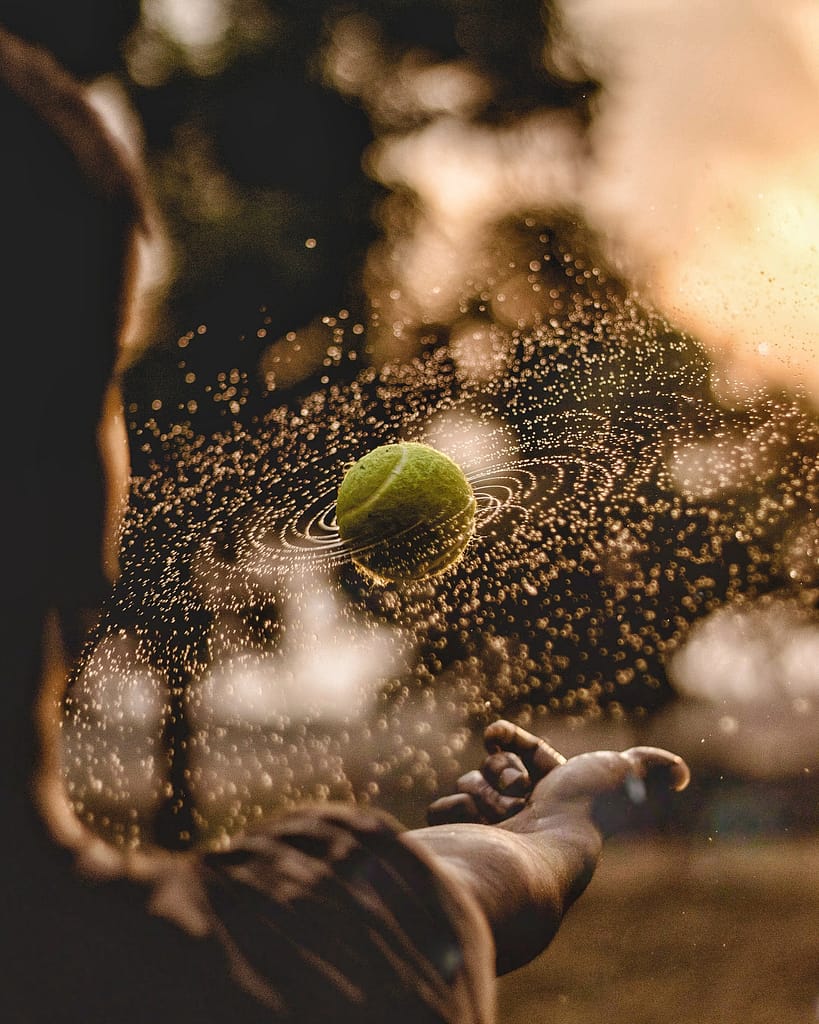 So then, don´t roll dices any more!!
I mean, you could have the power of DATA to use it on your benefit and therefore, you could boost your Winners against your Unforced errors, work harder on your strengths, analyze your weaknesses and focus on them in your trainings.
You won't say anymore "I served quite well today" if you realize that you only won the 58% of your serves. So be smart and take advantage of numbers.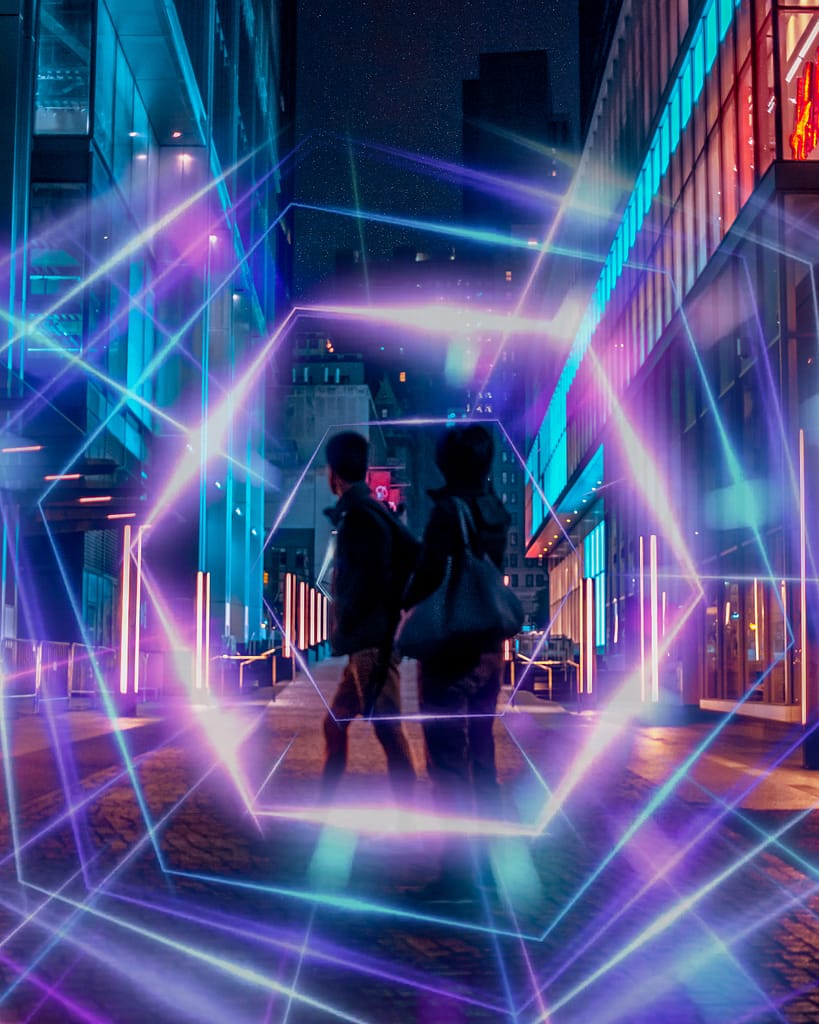 Ready for the future?
Ready for the Next Bounce?
SEE Y´ALL AT THE PADEL COURTS!