E-BOOKS: PADEL, TENNIS, MARKETING & BUSINESS
Thanks for joining me on this amazing trip. I am really happy to know that you love my content and want to know more about my presentations.
Find below some of the E-BOOKS that I've written for you all.
Click on the image of the ebook you like and enjoy them.
Make sure you share the content with your colleagues and try the impact and inspire everyone to make a better world.
CONTENT IN ENGLISH: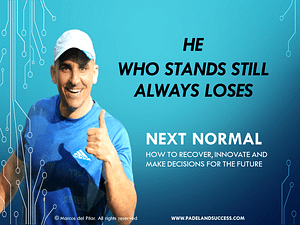 CONTENT IN SPANISH: